This is an interview with Jens Cromer, a true storyteller, writer, creative, culinary and restaurants curator, Ayahuasca facilitator and healing and spiritual organizer. Jens is a quite rare disruptor, you'll see why when you listen to the podcast episode...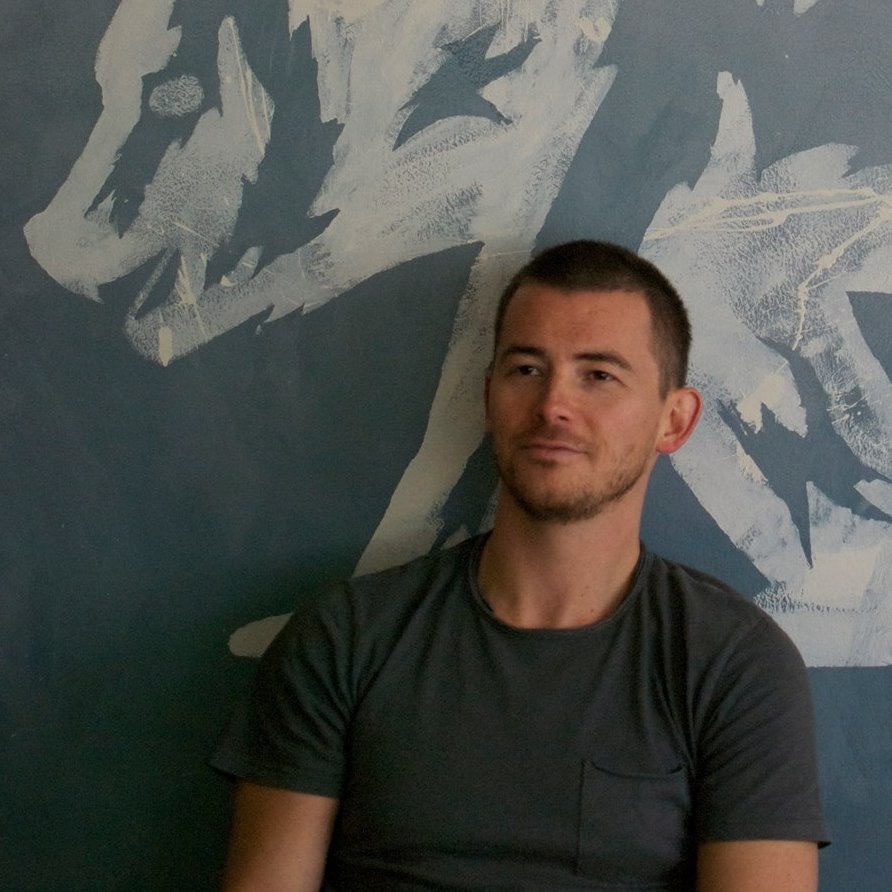 Index of contents
1. The relationship among intimacy, self-esteem, Ayahuasca, sex, passion, and food.
2. In-depth with Ayahuasca: what, how, why, when.
3. Masculine sexuality and vulnerability.
4. Intimacy, relationships, and love.
5. A story about what happens when go you go through 5 Ayahuasca ceremonies in a row, plus on San Pedro ceremony.
6. The most significant learnings after the ceremonies.
7. Awareness and how to pay more attention.
8. Food-loving, culinary specialty, and recommendations.
9. Customized restaurants guide: in California and all over the world.
10. It's personal: fear, demons, recommendations, rituals, Burning Man, Hacks.
Recursos relevantes