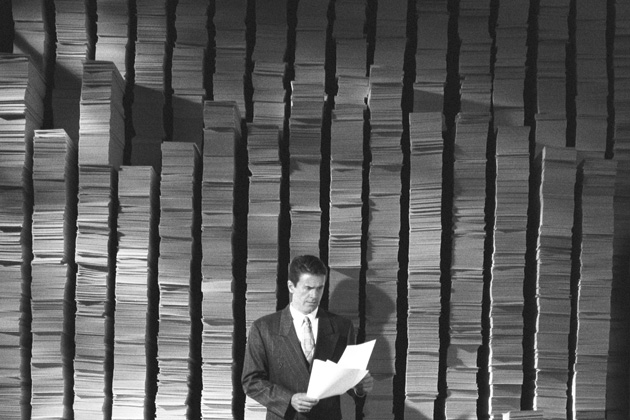 Pienso que hay un reto importante aquí, cómo examinar el universo digital y como las tecnologías emergentes pueden ayudarnos a entender mejor y mejorar la condición humana, las interacciones entre personas y el planeta en el que vivimos.
Big Data
Hay mucho por hacer, nuevos caminos por abrir, necesitamos explorar caminos innovadores donde los negocios, ciencia, medicina, educación, política, ley e incluso arte recopilen esa gran cantidad de información y puedan predecir tendencias educativas, tratamiento de enfermedades o terremotos, identificar vacunas, monitorizar nuevas enfermedades, la cantidad óptima de electricidad que necesitamos y entender a los animales y a la naturaleza. Todo ello mientras seguimos formulando preguntas sobre la procedencia y derecho de los datos e información y la erosión de la privacidad.
Cada dos días, la humanidad crea tanta información como lo había hecho la civilización hasta 2003
La cantidad de información media a la que una persona se expone en un día, es la misma a la que una persona del siglo XV estaba expuesta durante toda su vida
La cantidad de información generada durante el primer día del nacimiento de un bebé hoy en día equivale a 70 veces la información contenida en la librería del congreso de US.
Fuente: the Human Face of Big Data.
¿Y te preguntas por que estás saturado de información?
Cómo Impacta
La información forma parte del planeta, es como una parte de sus sistema nervioso. Entiendo Big Data como la habilidad para recoger, analizar, triangular y visualizar inmensas cantidades de información a tiempo real, algo que los seres humanos nunca habíamos hecho hasta ahora.
Este nuevo tipo de herramientas – Big Data – están empezando a ser usadas para poder afrontar uno de los más grandes retos de nuestro planeta, la conversación global sobre ambos usos, el tremendo potencial d el información y las preocupaciones sobre quien es el dueño de la información que u y yo producimos.
Es importante reconocer el efecto que mencionaba anteriormente, recoger y analizar inmensas cantidades de información a tiempo real – Big Data – y observar como podemos vivir, interactuar y crecer en este entorno de información.
Hacia Donde Vamos
El universo digital evoluciona tan rápido que cualquier avance es obsoleto en 18 meses, imagina lo que esto significa y el impacto que tiene en el planeta. Aunque ahora sólo grandes empresas como IBM y gobiernos piensan en el uso de Big Data. Es esencial que cada uno de nosotros pensemos en cómo esto va a afectar nuestras vidas.
El Big Data ha sido creado para hacer el bien. Sin embargo, también podría tener consecuencias no intencionadas, como el manejo de este medio para fines personales. En estos momentos no hay ley que gobierne el Big Data. Todo esto está siendo creado por grandes corporaciones que lo usan como quieren y quizá cuando empecemos a pensar en ello sea demasiado tarde.
El mundo capitalizará el Big Data, pero de momento es uno de los retos más grandes a los que se enfrenta la humanidad.
Photo credit: business week.
EL PODCAST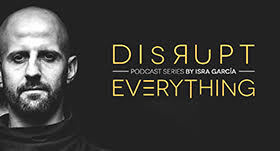 WEB SERIES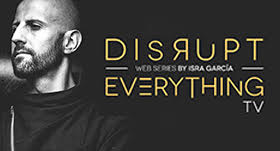 IG - LA AGENCIA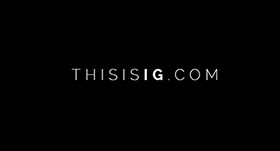 LOS LIBROS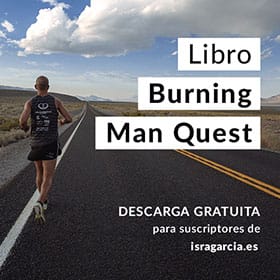 Speaking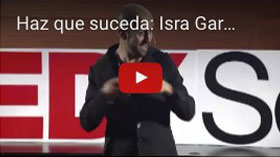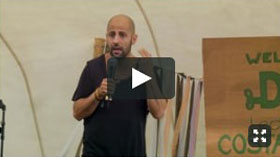 Más conferencias...
Entrevistas / TV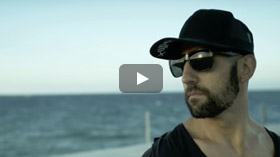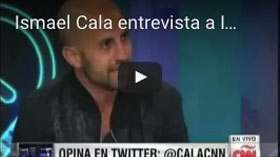 Más entrevistas...
Historial / buscar