Se han equivocado seguro!!
No solo han publicado mi post: 15 Tips And Howto's To Empower Your Social Media Career [Inglés] como "destacado" en Social Media Today (USA), sino que lo ha elegido en portada como "La elección del editor" – en la web y en la newsletter, con lectores de todas las partes del mundo.
¿No piensas que la vida es increíble?
Yo SI.
EL PODCAST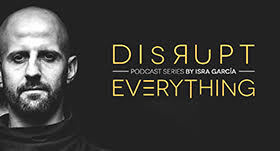 WEB SERIES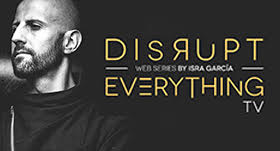 IG - LA AGENCIA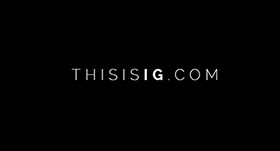 LOS LIBROS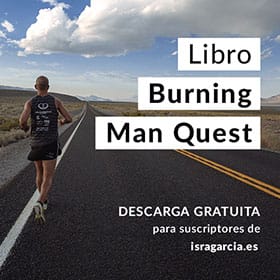 Speaking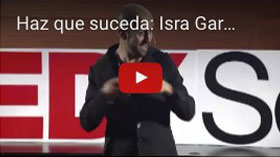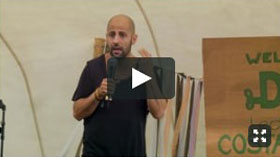 Más conferencias...
Entrevistas / TV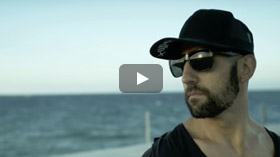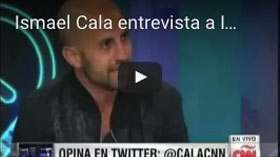 Más entrevistas...
Historial / buscar