Hace algunos años lanzamos una campaña desde Amnesia Ibiza, centrada en Pinterest: "Amnesia Memories." Esto es otro claro ejemplo de que se le puede sacar mucho jugo a Pinterest y a la Web Social. La creatividad no es una opción, es el camino.
Aquí abajo la puedes encontrar explicada, quizá te pueda dar algunas ideas.
Amnesia Memories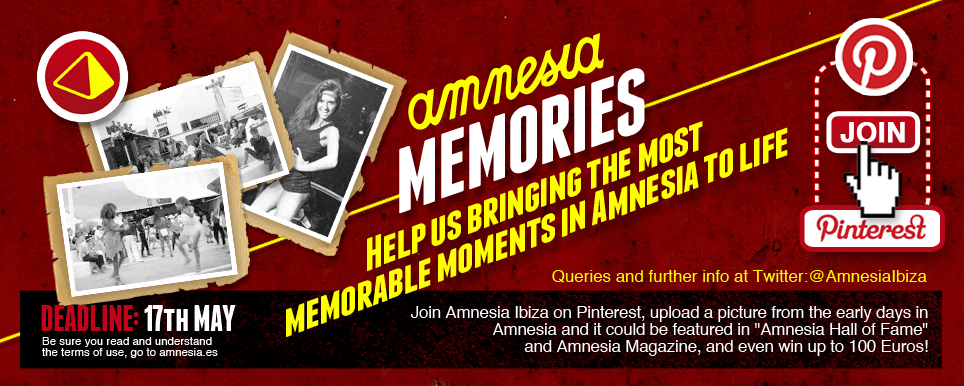 El tema se centró en traer los recuerdos más memorables de Amnesia Ibiza. Subir la foto más antigua que el usuario tuviera de Amnesia, cuanto más antigua mejor. De esa manera tendría la oportunidad de que su foto fuese una de las que adornara el "Amnesia Hall of Fame," que apareciera en Amnesia Magazine e incluso ganara hasta 100 euros por foto. Buscamos las 15 fotos que mejor representaran como era Amnesia cuando todo empezó, gente bailando en la terraza descubierta, el club, las fiestas, ese recuerdo con tus amigos y aquel en el que sale con un personaje famoso, esa foto en blanco y negro de Amnesia que tanto te gusta mirar. Las 15 fotos seleccionadas ganaron hasta 100 euros cada una, dependiendo de la calidad y cuando fue tomada. Además, apareció en la edición de Junio de Amnesia Magazine y también se lució en el "Amnesia Hall of Fame" en la entrada del club.
 ¿Cómo se podía participar?
1. Primero debía tenerse una cuenta en Pinterest, avisarnos y enviarnos un tweet con tu email a @Amnesia_Ibiza y te invitábamos o quizás, si conocías a alguien que ya usara Pinterest, esa persona te podía invitar también.
2. Asegurarse de seguir a Amnesia Ibiza en Pinterest.
3. Una vez nos siguieran, encontrarían un Board llamado Amnesia Memories, en ese tablón se subía la foto. Pero antes,  necesitábamos darte permiso para que te unieras al grupo, así podrías subirla. Otorgábamos permiso automáticamente a todos aquellos que siguieran a amnesia.
Cómo Subir una Foto en Pinterest
(en la imagen tienes el proceso explicado de manera visual)
1. Entra en tu cuenta
2. Ves al botón "add" arriba de la página
3. Haz click en "Upload a Pin"
4. Seleccionar el archivo desde tu dispositivo.
5. Una vez que seleccionas la imagen, elige el board "Amnesia Memories"
6. Dale a la fotografía un título atractivo y descriptivo y selecciona la opción para poder twittearla y también compartirla en Facebook (debes configurarlo primero en "settings").
7. Click en "Pin it"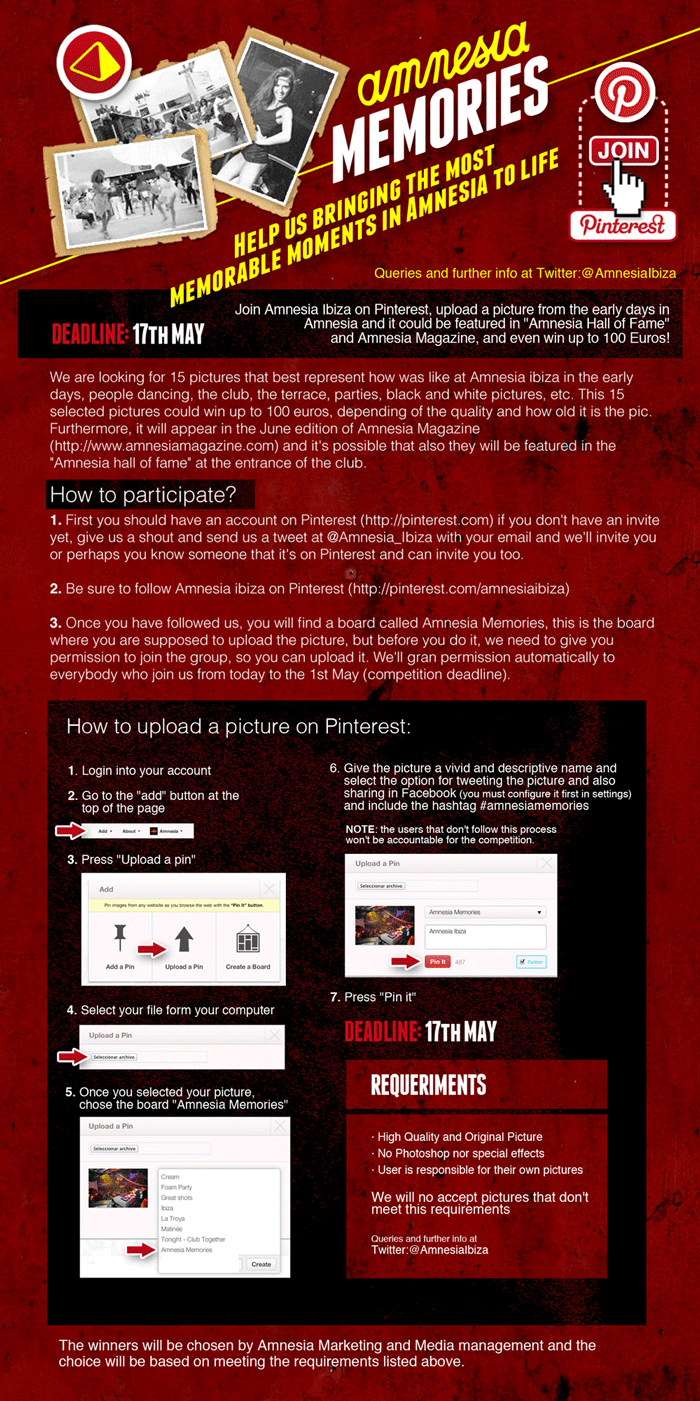 Aquí tienes la fuente original.
¿Miedo a probar? No, si no sucede intentaremos diferente hasta que suceda.
Gracias a Aitor y Oscar por aportar ideas al equipo.
EL PODCAST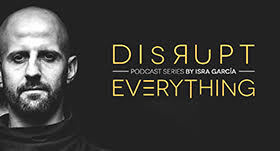 WEB SERIES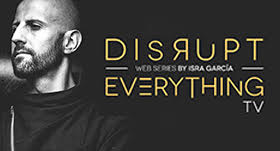 IG - LA AGENCIA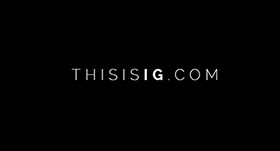 LOS LIBROS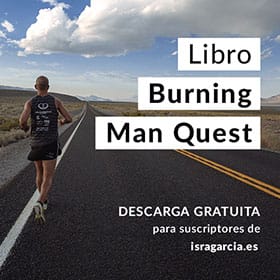 Speaking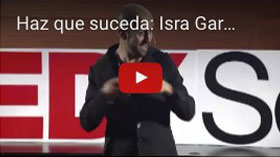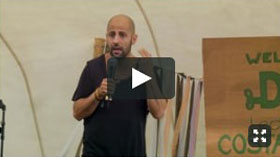 Más conferencias...
Entrevistas / TV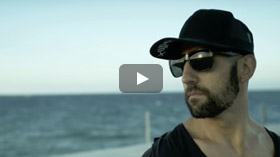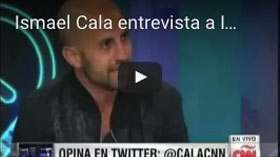 Más entrevistas...
Historial / buscar