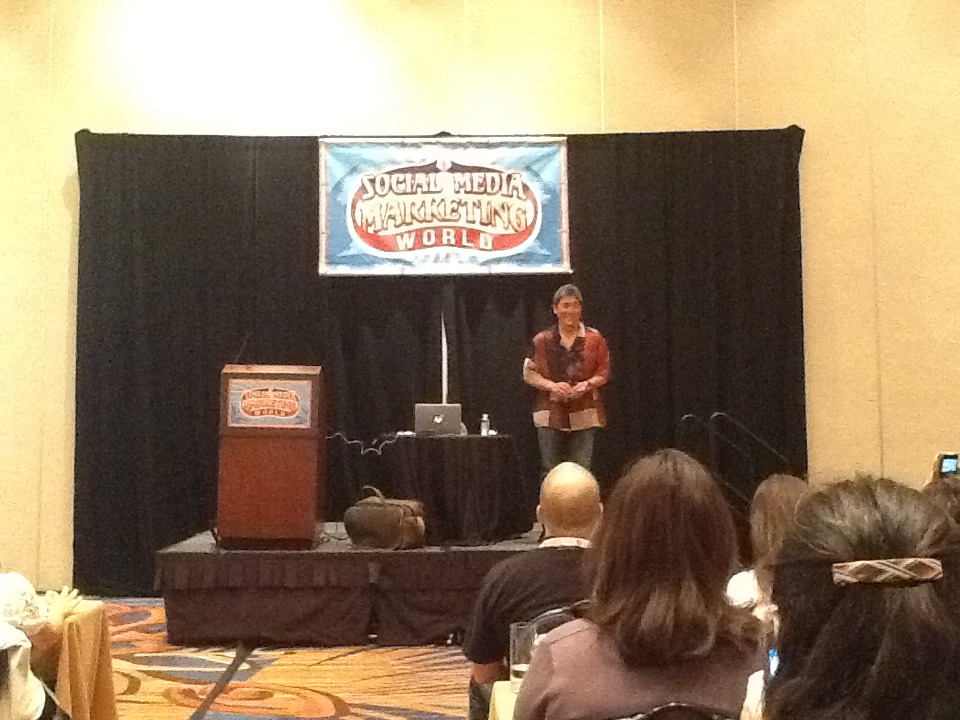 Segundo resumen del primer día #SMMW13 resumiendo lo más importante de la charla de Guy Kawasaki. He considerado hacer un post sólo para este review porque realmente lo merece.
Guy Kawasaki: how to build a platform
Esta era una de las dos charlas que más deseaba asistir y desde luego no decepcionó en absoluto, fue mucho mejor de lo que esperaba. Guy Kawasaki rompió todas las expectativas, tópicos y esquemas de los que allí estábamos. Tenía claro a lo que había venido y que era lo que debía hacer para hacernos pensar. Empezó de manera irreverente corrigiendo con mucha elegancia varios datos que el presentador había dicho sobre él. También dijo que no estaba aquí para hablar sobre Google +, ni de su libro, sino sobre como crear una plataforma online exitosa, posiblemente usando plataformas sociales como Google  +. Esto es lo más relevante que saqué de la charla de Guy Kawasaki:
No quiero amigos, quiero hacer negocios. En la web social hay dos tipos de personas, los que quieren followers y los que mienten.
Empieza mañana: para promocionar el lanzamiento de un producto, servicio o libro, necesitas como mínimo 9 meses antes de empezar ni siquiera a trabajar en ese producto o libro.
Segmenta servicios: así es como Guy Kawasaki usa Social Media
Facebook: para las personas.
Twitter: percepciones.
Google +: compartir pasiones.
Pinterest: publicación y pinnear.
LinkedIn: promocionar.
Crea un gran perfil:
Original.
Con un gran avatar, que muestre tu cara centrada, no tu con tu perro o tu coche.
Atrayente.
Su perfil debería ser como los sitios de citas "es sexy o no" eso es lo que debe pensar alguien que ve tu perfil "es sexy."
Incite a conectar.
Re-entrénate a ti mismo:
Comparte y ayuda siempre y mucho.
Dedica el 5% de tu tiempo a promocionarte a ti mismo.
Añade valor desde tu propio entorno, comparte las historias de otros.
Añade algo especial:
Imágenes.
Vídeos.
Plantea respuestas y responde a preguntas.
Haz trampas: busca aquello que es tendencia y aliate con ello.
Permanece positivo o vete a casa, necesitamos optimismo no duda.
La negatividad en la web social es como un combate de boxeo:
Asalto 1 – publica.
Asalto 2 – reacciona.
Asalto 3 – reacciona a la reacción, lucha.
Asalto 4 – comenta de nuevo.
… y sigue …
Repite tweets:
No todo el mundo que lee tus tweets es tu target.
Repite 4 veces al día: es mejor 4 el resultado de tus tweets que una sólo.
De 1 millón de fans, usualmente se quejan 5/6 – si nadie se queja de lo que haces, es que hay algo que no estás haciendo bien.
No publiques cuando Asia está despierta, así sólo conseguirás spam.
Google +
Crea una comunidad privada para utilizarla como "to-do" para los posts que te interesan compartir.
Utiliza una herramienta de clipboard para almacenar contenido: Multiple Level Clipboard.
Cuenta historias que interesen a tu comunidad: Alltop, Smartbrief o TEDxtalks en Youtube son fuentes de recursos ideales.
Comunidades: 1. crea comunidades que se refieran a pasiones específicas – 2. crea comunidades internas con flujos de trabajo en empresas, equipos de portales de recursos, editores, etc.
Herramientas:
"Do Share" – programa posts en cualquier sitio, incluido Google +.
Buffer – programar tweets.
"Nuke Comments – te permite eliminar comentarios, bloquear usuarios y eliminarlos de una sola vez.
"Replies and more" – responde a los comentarios de Google + directamente al usuario que te menciona.
"Shareholic" – botón social de compartir integrable en cualquier sitio web.
La estrategia de Guy Kawasaki:
Si comparto contenido sin parar, ese contenido llegará a personas y es posible que aporte valor o bien el contenido número uno o el contenido número mil. Entonces, cuando aportas valor esa persona o personas comaprten, cad avez que comparten gente nueva te conoce, cuanta más gente te conozca, más gente empezará a encontrar contenido interesante en lo que publicas y empezarán a seguirte, cada vez más. Es entonces cuando tendrás la posibilidad de usar ese 5% de auto-promoción para vender tu libro o producto o servicio.
Nota final
Algo que resume la esencia de Guy es la siguiente frase: "Curation is as valuable as creation." (la curación de contenidos es tan valiosa como la creación de los mismos). Directo, divertido, simple, inteligente, valioso e irreverente. Sin duda alguna fue de largo la mejor charla del día 1 y de todo el evento, sólo superada por la intervención de Chris Brogan el día 2.
Aquí tienes un twitter stream a tiempo real que habilité para que puedas seguir todo lo que publiqué sobre #SWMM13 en el hashatg #IGSMMW13.
EL PODCAST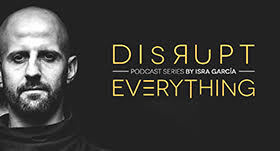 WEB SERIES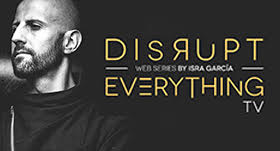 IG - LA AGENCIA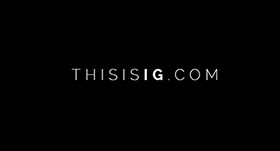 LOS LIBROS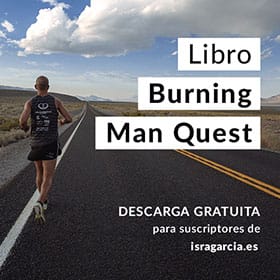 Speaking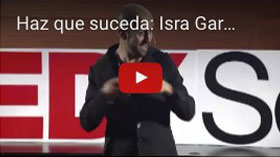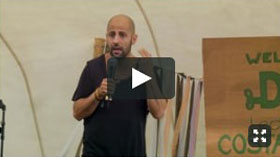 Más conferencias...
Entrevistas / TV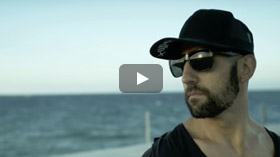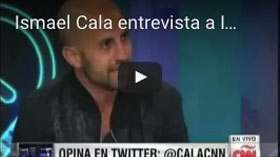 Más entrevistas...
Historial / buscar