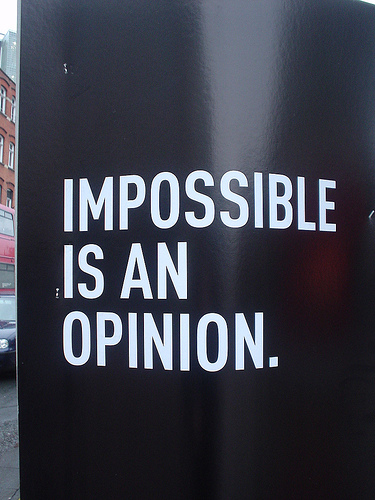 Más y más, ves evidencia de que las personas no forman su propia opinión. Es fácil de determinar, si sabes lo que buscas. Repites algo que has leído en Twitter, el País o Mashable, recitas de memoria las frases que escuchaste en TED. Hablas sobre algo que no has probado y entonces dices lo que piensas o algún otro "experto" ha dicho sobre el tema. Juzgas sobre hechos o actuaciones en base a lo que piensa la sociedad o la extensa mayoría. En lugar de ni siquiera forman una opinión o incluso sin darle a algo el beneficio de obtener tu propia reseña en base a experimentarlo. Es fácil observar a la gente cotorrear sobre política, deporte, religión, tecnología, sociedad, prensa rosa. Incluso aunque ninguno de ellos provengan de esos campos ni tengan experiencia sobre el tema. Solo cotorrear. El mensaje: firma tu voz.
Hola, soy un loro
Hacer de loro de un post, un libro, una conferencia, una noticia, una publicación en Facebook o un Tweet, no te hace más interesante o creíble, tampoco auténtico.
Estaba leyendo reseñas de varios libros que tengo en mente (los puedes ver aquí en mi lista de deseos en Amazon), leí las reseñas de dos libros de dos amigos míos. En seis libros, leí al menos dos o tres reseñas de personas que ni siquiera habían abierto el libro, en lugar de eso estaban informando sobre las palabras de otros. ¿Cómo? ¿Así que entonces está bien expresar una opinión sin haber visto o tocado un producto? Vaya, bien. (En mi caso ninguna de esas reseñas cambió la opinión que tenía sobre esos libros)
Usa la palabra "cabeza"
Hoy estoy moviéndome de un lugar a otro en esta aventura llamada Live the Possibility. Ahora en Clarksville (Tennessee), ayer estuve en El Rocket Space Center en Huntsville (Alabama), decían que el centro /museo espacial más grande del mundo, tenía que ver si era cierto. Pregunté, superficies, extensión, número de "cosas" expuestas, luego contraste con otros centros y museos de este tipo, era cierto.
Explicaban que la macrobiótica era un cuento, cuando comparto con otras personas sobre ello, hay demasiada incredulidad, igual que con los experimentos que realizo, entonces dejé de hablar sobre ello y guardarme los resultados para mí. Lo cierto es que ambas cosas funcionan, no solo en mi. He contrastado con deportistas de élite, amigos como Lucas y profesionales sobre el caso de la alimentación macrobiótica, y todos tienen una opinión basada en lo que han probado. En el caso de experimentos, contrasto con personas que los realizan, Gabriela, una mujer que conocí en Miami. Veo lo que hace Tim Ferris y Gary Vainerchuck.
La prueba
Realiza un experimento sobre algo, lo que desees y te apetezca, infórmate con fuentes fiables, compra un libro relevante y de una autoridad del campo en el que desees experimentar. Busca recomendaciones de personas que hayan probado lo que tú estás haciendo, o similar. Prueba y entonces con todo ello, forma una opinión y decide.
Por ejemplo, creo que Pep Sánchez está realizando (o realizó) uno con la alimentación Paleo recientemente (pregúntale).
Sea lo que sea lo que pruebes hacer encontrarás a gente que dice que es una mala idea. Estas personas tienden a citar los mismos argumentos, que aparecen en las noticias, en Twitter o en blogs o diarios. Utilizan las defensas que son a menudo comentadas en foros o en círculos de personas. Casi siempre son las mismas palabras.
Firma tu voz
Es desalentador cuando ves toda esa sabiduría "convencional" que hay ahí afuera. Es increíble ver cómo las personas lanzan su opinión sin respeto y en muchos caso sin estar documentados. Con todo el acceso a información que poseemos ¿No piensas que nos debemos a nosotros mismos aprender un poco para formar una opinión? Firma tu voz.
Quizá podemos usar algunos atajos en algunas ocasiones, pero no por defecto. Para de hacerlo. Eso significa detener el pensamientos "yo también". Significa estar dispuesto a encontrar tu propia voz, encontrar tu camino a la información y a tu propia opinión, personal e intransferible. Detén las respuestas tipo: "ya, yo también", "sí, he escuchado eso mismo y estoy de acuerdo", "cierto, dicen que no vale nada". Firma tu voz.
No tomes mi palabra como la definitiva. Obvio.
Photo credit: David, Bergin, Emmett and Elliott.
Summary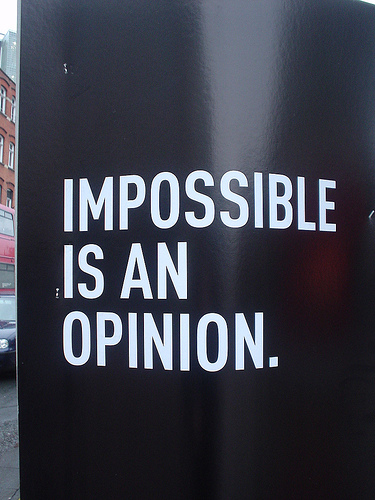 Article Name
Description
Firma tu propia voz y forma tu propia opinión, encuentra tu propio camino. Hazlo a tu manera y demuestra que sabes de lo que estás hablando.
Author
EL PODCAST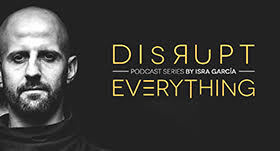 WEB SERIES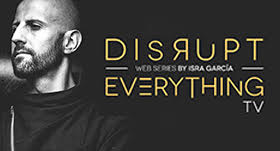 IG - LA AGENCIA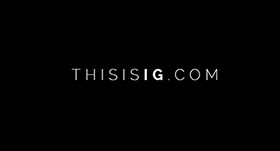 LOS LIBROS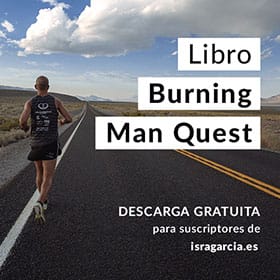 Speaking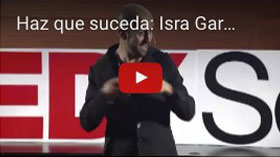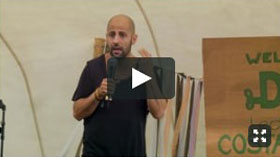 Más conferencias...
Entrevistas / TV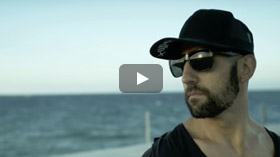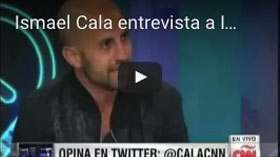 Más entrevistas...
Historial / buscar