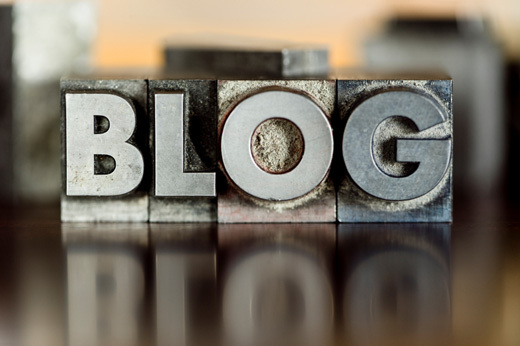 Dentro de la serie "actionable posts" hoy voy a hablarte de algunos consejos útiles y decisivos a la hora de tener éxito con tu blog.
Blog Tips
1. Establece un calendario de publicación. Da una regularidad y consistencia a tu blog y publicaciones. Di a la gente cuando pueden ir a tu blog a por contenido fresco.
2. Marca unos objetivos claros y definidos – y medibles. Trata de ser lo más específico que puedas:
– Conseguir 1.000 suscriptores en 4 meses
– Aumentar el 25% el tráfico generado al sitio web (Callas to action)
– Aparecer en los primeros puestos del buscador utilizando las palabras: Isra / Isra García /Human Media
3. Establece de que vas a hablar cada día (de la semana y establécelo para ti, pero que logres una normalidad que haga pensar al lector, hoy es jueves y el autor publica…)
– Lunes: El post de la semana
– Martes: Entrevistas – vídeo
– Miércoles: Guest Post
– Jueves: Táctica y acciones operativas (casos prácticos)
– Viernes: Reflexiones personales/profesionales
4. No te precipites a publicar todos los días, aunque tengas miles de ideas, paso a paso, un día no estarás tan inspirado. Piensa que tienes un compromiso con el lector (tu audiencia) empieza afianzándote y recogiendo ideas y feedback.
5. Que todo tenga lógica – y objetivos. Que cada sección de tu blog esté creada para conducir a los objetivos que defines al principio.
6. Responde a todos los comentarios de tu blog tan pronto como sea posible. Invita a la interacción, no sólo al final del post, sino también en los comentarios y trata que tus lectores se interrelacionen entre si, por medio de comentarios afines o que incluso puedan ser debatidos entre ellos.
7. Haz que el contenido de tu post, sea lo más práctico, útil y accionable posible, que pueda ponerse en práctica ayer.
8. Utiliza los "Call To Action". Son esas palabras clave que sirven para decirle a tu audiencia que deben hacer con tus elementos. Debemos partir que la gente que viene a nuestro blog, no sabe. Nuestra misión es educar. Si tienes un botón de suscribir, no es lo mismo poner "Suscribir" que utilizar "Recibe la Nerwsletter directamente en tu email". Si tienes algo que compartir, dilo: "Share the love", "¿Te ha gustado? Compártelo!", "Díselo a tus amigos!" ¿Coges la idea?
9. Títulos y textos atrayentes. Utiliza siempre la primera letra de la palabra en mayúscula se ha demostrado que aumenta la probabilidades de clisk y de ser leído por el lector, pues llama más la atención.
10. Cualquier consejo que des por email, twitter, facebook o linkedin, gúardalo como borrador en tu blog. Puede ser el punto de partida para un nuevo post. Las grandes ideas suceden cuando menos te los esperas. Además, no tendrás que repetir ese tweet, estado, mensaje o email.
11. Utiliza siempre imágenes, vídeos, música o cualquier objeto social dentro de tu post, aumentarás el dinamismo del mismo – y no será aburrido.
12. La extensión de tu personalidad. Es posible que construyas el blog a partir de ideas de diferentes blogs, es ok. Pero siempre hay que partir de que el blog debe reflejar nuestra propia personalidad – o la de la empresa. En cuanto a tono, comunicación y mensaje, cuanto más auténticos, genuinos, ingeniosos, directos y divertidos seamos, mejores índice de respuesta, tráfico e interacciones crearemos. Ya sabes "Stay Human" siempre!
¿Qué opinas? ¿Qué otros consejos añadirías?
EL PODCAST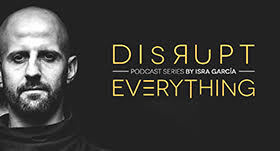 WEB SERIES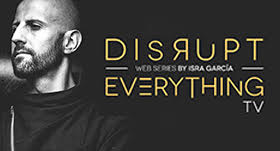 IG - LA AGENCIA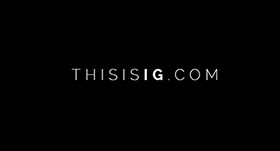 LOS LIBROS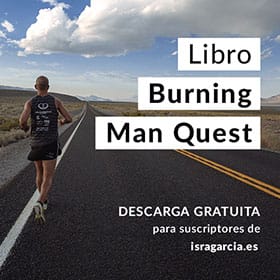 Speaking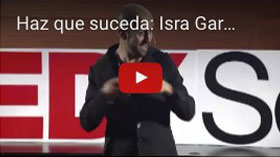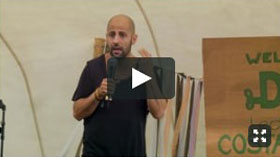 Más conferencias...
Entrevistas / TV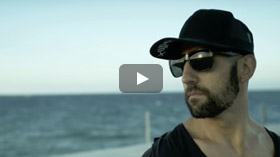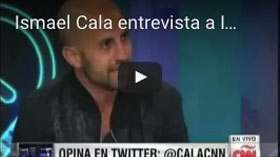 Más entrevistas...
Historial / buscar