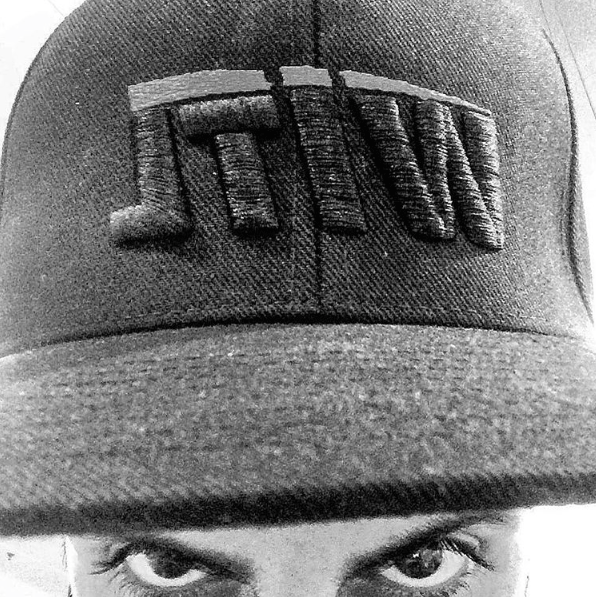 Es el noveno día de aventura, rumbo al estado de Illinois a encontrarme con la ruta 66, que a ese punto pasa por Belleville. Atrás queda el estado de Tennessee, Clarksville y mi paso por el bosque nacional Shawnee. Atrás quedan 8 días siguiendo las palpitaciones del corazón, guiadas por el instinto de descubrir a cada paso dado. Escribiendo estas líneas, visto un pantalón corto, una gorra y una camiseta con las mangas cortadas debido al calor, un mensaje destaca en las tres prendas Where is the limit?
¿Conoces el mensaje? Es muy probable. Creo que lo útil de preguntarte donde están tu límites es no saberlo. Pregúntale a cualquiera – o pregúntate a ti misma/o:
¿Dónde está el límite de tu mente?
¿El límite de tu trabajo?
¿Dónde está el límite de tu esfuerzo? ¿El de tu pasión? ¿El de tu atrevimiento y audacia? ¿Y el límite de tu talento? Dime ¿Dónde está el límite de las cosas por las cuales merece poblar en mundo? ¿Lo sabes? ¿Has encontrado ese límite? ¿Saliste a buscarlo si quiera?
Casi todo el mundo responderá a estas preguntas de manera diferente, como la inmensa mayoría responderá de manera diferente cuando le preguntes qué significa Where is the limit. Unos responderán motivación, otros una filosofía de trabajo, quizá otros un estilo de vida, incluso algunos te dirán que es su religión o una razón para superarse a sí mismo. Y decenas de definiciones dispares. Todas válidas.
Lo esencial…
Where is the limit
El límite puede estar en donde tú decidas colocarlo.
En las múltiples excusas para no perseguir el trabajo que secretamente ansías.
En el inversionista que tiene que venir y salvar tu start para así poder crear la promesa de valor.
Está en la marca de productos vendidos que logró tu jefe.
Está en esa prueba deportiva que todo el mundo dijo que no podrás acabar.
En tu desconocimiento sobre el lenguaje que te gustaría practicar
Está en la vergüenza de acercarte a esa persona para mostrarle tus sentimientos más sinceros.
En el desafío con el significado de "más estremecedor que jamás he enfrentado" para ti mismo.
Está ese miedo que hay cuando no das un paso al frente, cuando no te comprometes con algo / alguien.
En el regocijo de aquellos y aquellas que han venido a ver cómo lo echabas todo a perder.
Está en tu jefe, pareja, profesor, padre, editorial, oficina de desempleo, en mí o cualquiera que pienses que te impide hacer aquellos que más deseas hacer.
En ti.
Busca los limites, sí, pero empieza por los de tu mente, entonces transcenderás de forma asombrosa cualquier otro límite que imagines.
Eres de los nuestros
Hoy, antes de lanzarme a la aventura de un nuevo día, volveré a vestir de Where is the limit. Cuando algo nuevo empieza, tienes la oportunidad de preguntarte ¿Dónde está el límite? para vivir con más certeza, conseguir tu mejor marca, para lograr metas profesionales que antes parecían imposibles o embarcarte en desafíos que nunca te hubieras creído capaz. Entonces, cada día, cuando algo de esto sucede, está claro eres de los nuestros, eres Where Is the limit?
Summary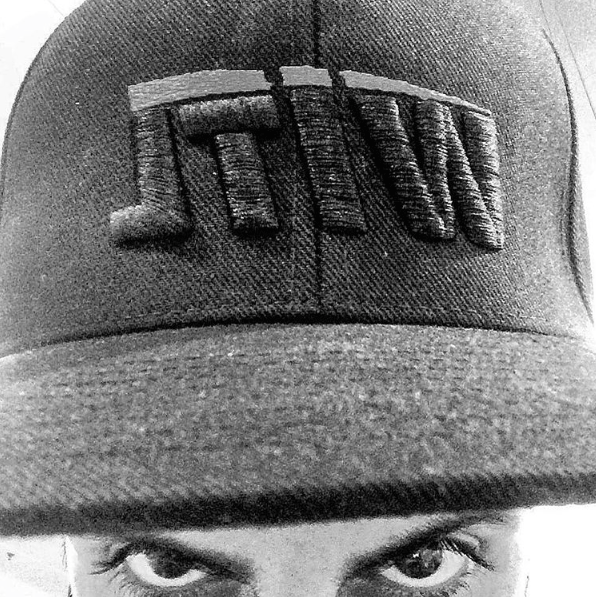 Article Name
Description
Hoy, antes de lanzarme a la aventura de un nuevo día, volveré a vestir de Where Is the limit. Volveré a buscar los límites de mi mente y cuerpo.
Author